Kerberos' solutions for monitoring consumption allow you to keep all energy and environmental parameters under control, enabling you to transform your company into an environmentally sustainable business. And to be in compliance with Legislative Decree 102/2014.
Monitoring consumption is at the heart of every energy efficiency project. The X-Monitor system monitors energy consumption and all the other significant parameters of an industrial space (production plants, logistics and offices), retail (large-scale retail trade, big retail, Franchising chains) or tertiary sector (RSAs, hospitals, schools, public buildings).
Over fifteen years of activity in the field allow us to quickly understand the customer's needs and to translate them into a safe and innovative efficiency project.
Our solutions are certified for Industry 4.0 and make it possible to monitor, analyse and optimise energy consumption in complete safety. A monitoring system offers the possibility to act promptly in the most inefficient and critical areas and to develop a targeted energy efficiency project, reducing waste and improving performance, even for companies obliged to carry out an Energy Diagnosis according to Legislative Decree 102/14.
Kerberos, thanks to the development of its own wireless technology, allows the installation of the various devices without masonry work, even on large installations.
In addition, it provides a pre-configuration and pre-wiring service even on electrical panels, facilitating installation and without stopping the production process.
Kerberos works with the best companies supplying monitoring platforms. The data collected by our sensors is sent to the platform thanks to REST services and dedicated APIs.
X-Platform allows real-time management of the information, guaranteeing real-time access to the data collected.
Application's scopes

Industry
In industry, one of the most important items in the budget is energy expenditure.
It is essential to have an advanced system for monitoring all water, gas, air, electricity and steam users to control overall consumption in all sectors of the company, to identify waste and to design a targeted energy efficiency plan.
This is where Kerberos enters the field, which, thanks to its advanced X-Monitor technology and vast experience, offers integrated solutions for energy monitoring and improving performance through control and implementation systems, all to the benefit of great economic savings.

Harbours
A port system must respect the criteria of energy and environmental sustainability, in line with the policies promoted by the current European directives on the subject (Legislative Decree 169/2016).
The ports, both commercial and tourist, despite having different characteristics and functions, are both highly energy-intensive.

Commercial
Kerberos offers integrated solutions for monitoring and accounting energy consumption in the various areas of interest: offices, lighting, goods warehouses (cold rooms) and ground handling equipment. Thanks to the experience of its specialised technicians, they design energy efficiency systems that make it possible to improve performance and thus achieve energy and economic savings.

Tourism
Kerberos, in addition to energy monitoring and efficiency solutions, such as the management, according to pre-configured logics, of room lighting and cooling systems for offices and passenger transit areas, has sensors specifically designed for environmental monitoring and indoor air quality that integrate perfectly, thanks to advanced X-Monitor technology, with control and implementation systems.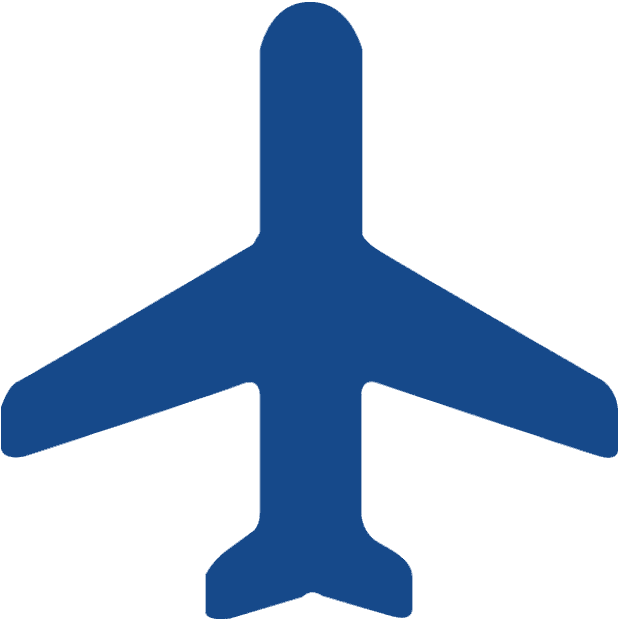 Airports
Airport infrastructures are characterized by systems with a high energy demand and a wide diversification in the end uses of the same.
As per European directives, airports also need to plan and implement energy efficiency solutions.
The first step is the monitoring and accounting of energy consumption, which varies from structure to structure (airport size, number of employees and passengers, geographical location, number and type of buildings and plants), with the aim of improving, through control and implementation systems, the energy yield of the structures, the containment of energy waste and the efficiency of plants and machinery.
Kerberos' great professionalism and experience allows it to follow all the phases towards energy efficiency, from design to the supply of instruments, from data acquisition to on-site technical assistance.
Moreover, thanks to the characteristics of X-Monitor technology, it is possible to integrate sensors for environmental monitoring and indoor air quality with air conditioning system management systems.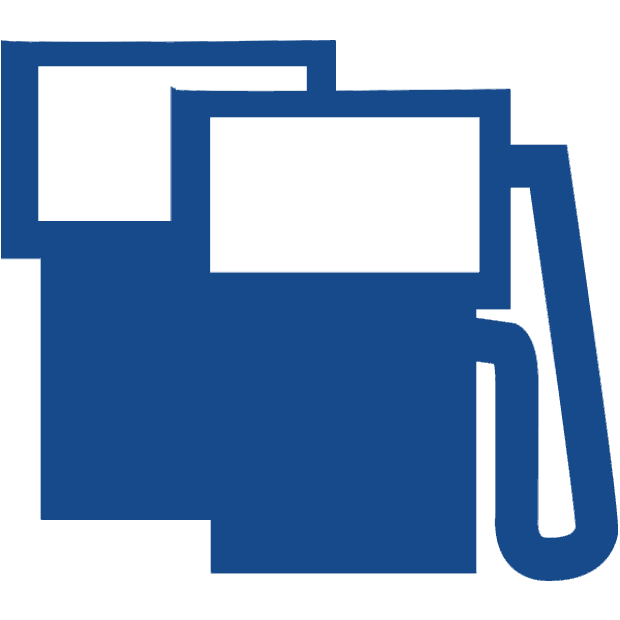 Gas Station
The Service Stations are an important energy user with different types of systems: number of suppliers, services, shop area, number and types of car wash systems.
The importance of monitoring actual electricity consumption and adopting targeted solutions to improve efficiency can be seen.
Thanks to advanced X-Monitor technology, Kerberos offers solutions that make it possible to monitor and count the electrical consumption of each area and intelligent lighting management with the integration of wireless sensors and actuators, in this case the lights in the refuelling area are switched on only when the vehicle is present, while the perimeter lights are regulated according to the sun.

Big Parking Areas
Public or private parking areas can represent a significant economic expense if its lighting is not intelligently managed.
In addition to the installation of LED lamps, a control and actuation system further reduces electricity consumption.
Kerberos, thanks to its wide range of X-Monitor sensors and actuators, can regulate the switching on of luminaires with pre-configured logic, for example, according to weather conditions or only in the event of vehicle presence.

Photovoltaic Systems
The worry of those who own a photovoltaic system is to have the guarantee of performance and economic return on investment made.
To have an efficient system, in addition to routine maintenance, it is important to establish the trend of performance through the appropriate tools.
Kerberos, thanks to its advanced X-Monitor technology, calculates the ratio between the energy fed in and the energy consumed, checking for any anomalies and malfunctions, and creates retrofit solutions to restore the system to its original efficiency.
The data collected are made available, in real time, by KPI that can be customised on the X-Platform Easy or on proprietary platforms.

Wind Farms
Wind farms are becoming increasingly popular and represent a very important source of renewable energy.
As with photovoltaic fields, it is essential to verify the efficiency of the entire plant, processing the production data of the plants, analysing the alarms generated and drawing up periodic and intervention reports.
The wireless network of X-Monitor, equipped with high sensitivity radio modules, allows you to cover large distances by reducing the number of devices, which are preconfigured and pre-installed in panels to facilitate installation.